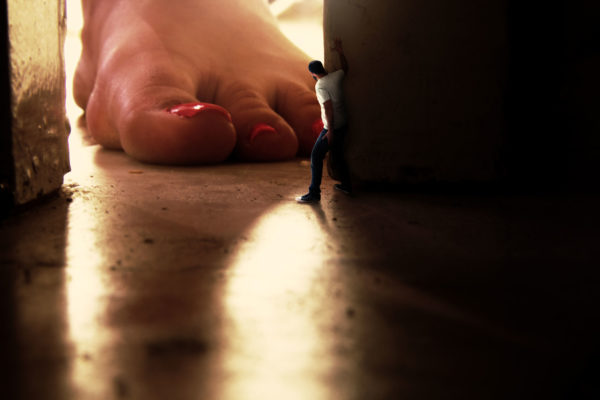 I was born in Athens in 1978.
As a little boy I had memories of pictures that have touch me a lot and had influenced me in the configuration of my character.
Today with a photographic camera I record everything that fascinates me in the present but also everything that I would like to direct in the future. Madness, fantasies, false, ugly, cheerful… it doesn't matter, everything for me is real!
My first pictures were taken with a small Kodak camera with 110 film format. Roughly in 2002 I bought my first HP compact digital camera. Things became easier and I began to take pictures more often.
In 2011 up to 2013 I began to attend my first photography seminars with the photographic team Metapolis of Yannis Giannakopoylos and Costas Kourtidis.
From 2014 up to now I watch seminars with the photographic team Pragma of Thanos Papadopoulos.
awards
Portrait Photography Awards 2022 – Half A – Winner Category Fine Art Nude – 1st Place
workshops
exhibitions
2020
Fine Art Exhibition – Blank Wall Gallery
3rd Chania International Photo Festival
2019
2018
8th Annual Photography Exhibition – Pragma
2017
7th Annual Photography Exhibition – Pragma
"Documentary"- Pragma
2016
"The Secret Exhibition" – Pragma – Athens, Technopolis Gazi
2015
"6th Annual Photography Exhibition" – Pragma
2014
"5th Annual Photography Exhibition" – Pragma
Team exhibition "Prosopion Erga" – Doc4Life
2013
"Friday the 13th" – Metapolis – Ippo Bar
"Instalove" – Metapolis
"Living Thing" – Metapolis
2012
"Anamesa mas" – Athens Fringe Festival Technopolis Gazi – Metapolis
"Utopia" – Metapolis
2011
"Pictures & Words" – Metapolis – Gallery M55